About us
Il Ghiottone s.a.s.
Umbrian tradition, flavours and passion

For over 25 years il Ghiottone s.a.s. is synonymous with quality.
Our products are selected using strict criteria, with the only objective of bringing the excellent products of Umbria to your table, and that's not all.
Top-quality products
Attention to small excellences
Great customer service


Not only a website...

Il Ghiottone s.a.s. travels continuously around Italy to fairs and events carrying out the hard task of AMBASSADOR OF UMBRIAN EXCELLENCES.
Experience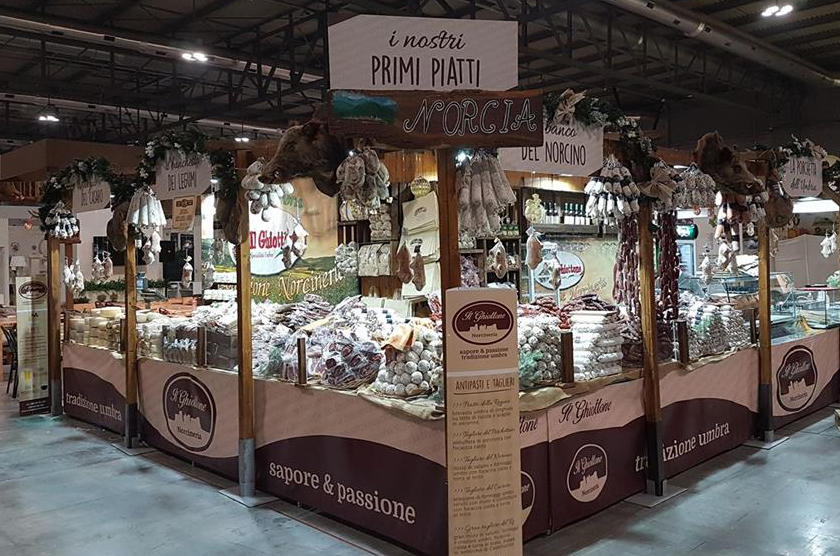 CONTACTS
Il Ghiottone s.a.s. di Cinti Federico
Via delle Fontanelle, 3
P.IVA: 01976460541
06050 Collepepe di Collazzone (PG)
Perugia
Italia

Tel. 329 66 25 272
info@norcineriailghiottone.it